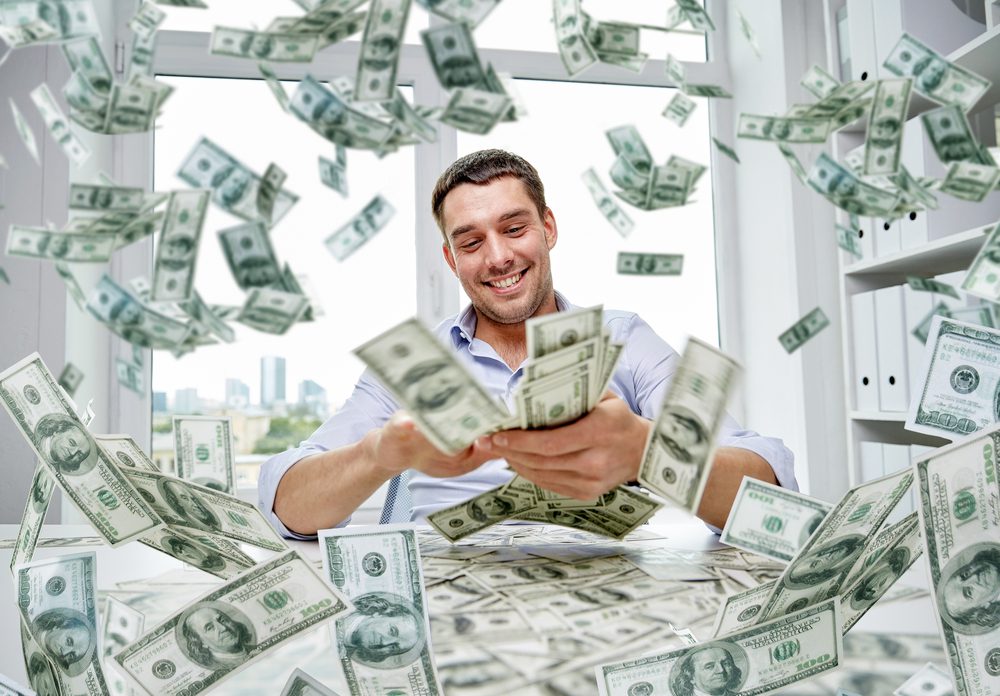 Being extremely rich can be a great burden, especially when you're not a great decision-maker. Whether you earned your fortune because you inherited it, or you earned from a divorce settlement or you had a good sense of business, it's all in vain if you don't make smart decisions.
Apart from hiding your fortune somewhere in the back of your yard, the only way to keep on being rich is by making the right moves. But this doesn't always apply to everyone. We made a list of 12 people who were in this position and blew it completely, by losing everything.
1. Curt Schilling
Curt Schilling became famous thanks to his legendary career in postseason baseball. By that time, he was a baseball player at the Boston Red Sox.
He earned tens of millions of dollars in his 19-year career, $114 million to be more precise. Schilling himself said that "he never worked an honest day in my life".
After his career finished, he decided to invest over $50 million in a video game called 38 Studios. Unfortunately, the company deeply trusted a politician who screwed them over, and it became completely incapable of finding new investors.
Because of this terrible and unfortunate decision, Curt Schilling declared he lost everything he ever made out of his professional ballplayer career.
2. Mark Brunell
Mark Brunell made three trips to the NFL Pro Bowl, winning a Super Bowl ring as a backup quarterback on the New Orleans Saints. He made a fortune out of his career, more precisely $50 million, of which he managed to lose $25 million in debt against about $5.5 million in assets.
Brunell went bankrupt because of his poor investment decisions. He also signed up as a guarantor of loans for a complex of high-end condominiums in Florida and suffered a $9 million loss in a Whataburger franchise.
The former Commissioner of the United Football League Michael Huyghue believes Brunell's weakness was trusting too much.
3. Wesley Snipes
Wesley Snipes made his fortune by starring in movies like "White Men Can't Jump", "Demolition Man" and the "Blade" series. The problem that caused his bankruptcy was that he didn't pay his taxes between 1999 and 2004.
The famous actor had to learn a hard lesson about being a millionaire and owing a fortune in taxes. In 2006 he declared himself bankrupt and got indicted for tax fraud some months later.
Wesley Snipes was found guilty of failing to pay over $12 million in taxes, serving three years in prison. Today we don't hear anything of him anymore, as he's wildly avoided by Hollywood due to his bad financially and career-related decisions.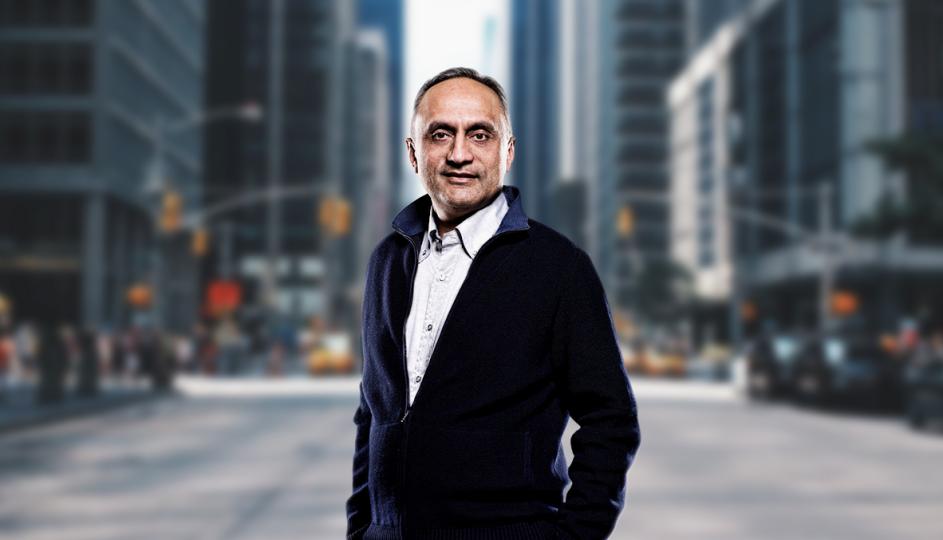 4. Manoj Bhargava
Manoj Bhargava became rich after he founded a beverage supplement called 5-hour Energy. The beverage had a special recipe of a two-ounce shot of caffeine and was considered a real success, claiming over 90 percent market share in the energy shot sector.
The humanitarian side of Bhargava led him to gift 45 percent of his profits to charitable causes. However, the beautiful dream didn't last for long: in 2012, the Food and Drug Administration claimed that the product contributed to 13 deaths in four years.
FDA's claim combined with another accusation of false advertising led Barghava's net worth to drop from $1.5 billion to $800 million in one year.
5. Denise Rossi
Denise Rossi wasn't a public person, just a greedy and shrewd woman who decided to scam her husband. Rossi won the California Lottery in 1996, deciding not to mention anything to her husband of 25 years about the $1.3 million prize she just won.
Instead, she thought it would be better to divorce him immediately and to push for an expedited settlement. Luckily, Rossi's husband rapidly figured why her sudden wish to divorce him. Rossi's husband sued Denise and won because she failed to comply with asset disclosure laws.
Not only her scam didn't go as planned, but the judge sided with the husband and awarded him with the full $1.3 million prize.
6. Elizabeth Holmes
Theranos, Inc. promised to be one of the most revolutionary healthcare companies in America. The firm attracted many investors from venture capital giants from corporations like Walgreen's.
The blood-testing startup reached a $9 billion valuation with its big promise to test a number of conditions using a small sample of blood. Of course, after a while, everyone started wondering how this business' technology is working.
Homes' net worth dropped down considerably from $4.5 billion to zero, as the representative of this firm. Theranos is still alive, but it's barely holding up thanks to some financial support of a $100 million loan from Fortress Capital.
7. Nicolas Cage
According to Forbes, Nicolas Cage earned $ 40 million in 2009, which made him one of Hollywood's highest-paid actors. Regrettably, Cage has encountered some big spending issues and made some financial poor decisions.
Cage's investments suffered foreclosure on several properties and the IRS fined the actor with a $6.2 million tax lien in 2009. After that, he sued his money manager because of negligence and fraud.
In a countersuit, Cage's manager declared that the actor had blown through at least $33 million on dozens of specialty or vintage cars, luxury yachts and 15 palatial homes.
After all this time, Cage is still trying to fix his finances, by unloading some of his properties, like an entire island in the Bahamas.
8. Sean Quinn
Sean Quinn was once the richest man in Ireland. He became a self-made millionaire by selling gravel from his family's quarry and by building a 25 percent stake in the firm Anglo Irish.
At one point, he even became a billionaire, his net worth growing up to $6 billion. Even so, in 2008 his investment collapsed. The Irish Banking Resolution Corporation alleged that the Quinn family had been illegally hiding their assets so they won't have to pay back money to their firms.
Sean Quinn and his son were found in contempt and they both were founded guilty in the court.
9. Dennis Rodman
Dennis Rodman was an all-time NBA star who managed to capture everyone's attention with his charismatic personality. He has five NBA championship ring and a career worth $50 million.
But as we all know Dennis Rodman was the reckless superstar of the NBA who always had a way of messing things up, the same went for his financial status as well. Like many others NBA players, he went rapidly broke after retiring.
In 2012, Dennis Rodman was ordered by a judge to pay $500,000 to his third wife because he didn't pay his child support. Meanwhile, Rodman was still struggling with a severe alcohol addiction that didn't make things any better.
10. MC Hammer
Around 30 years ago, Mc Hammer was on the top 5 best hip-hop artists of the time. His fortune was estimated to be more than $33 million during his career, according to Forbes Magazine.
Unfortunately, in 1996 he filed for bankruptcy with more than $13 million in debt, due to a lavish lifestyle and dwindling album sales. His financial misfortunes are mostly at the fault of his entourage.
He "hired" 200 people which he paid $500.000 per month.
He also purchased a 40,000 square-foot home for $30 million. He added to the house little touches like gold-plated gates, two swimming pools and Italian marble floors. He'd ultimately sell it for $5.7 million just a few years later.
11. John McAfee
McAfee is a Silicon Valley pioneer, a driving force in antivirus technology. McAfee is one of the most famous and used antivirus software providers for Windows PCs.
John McAfee was the one to develop a code, back in 1987, to protect computers from the Brain virus- the first computer virus created for IBM PCs. He moved for a number of years in Belize, but returned to the US in 2013, while he was accused of suspicion of murder in Belize.
He spent most of his fortune on a lavish lifestyle, drugs and prostitution. In 2020, McAfee got arrested in Spain over U.S. tax evasion charges. One year later, he was found dead in his cell in Barcelona.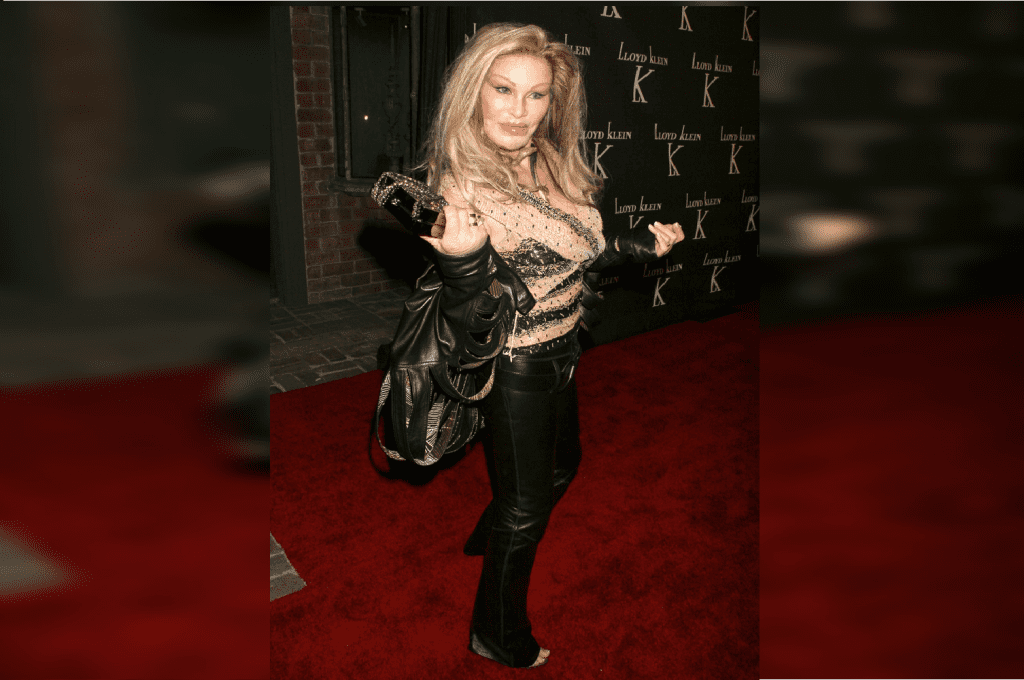 12. Jocelyn Wildenstein
Jocelyn Wildenstein, also known as the "Catwoman" was once worth billions of dollars. The former wife of the late billionaire art dealer Alec Wildenstein had to suffer many financial troubles, because of her divorce settlement.
Although, she did receive out of her divorce a large sum of $2.5 billion, which she managed to spend all away. If she was used to spending $1 million a month when she was still married, it's hard to believe she changed her habits after the divorce.
She now declared to be broke and living with 900$ a month, thanks to the help of friends and family.
If you enjoyed reading this article, we also recommend you: