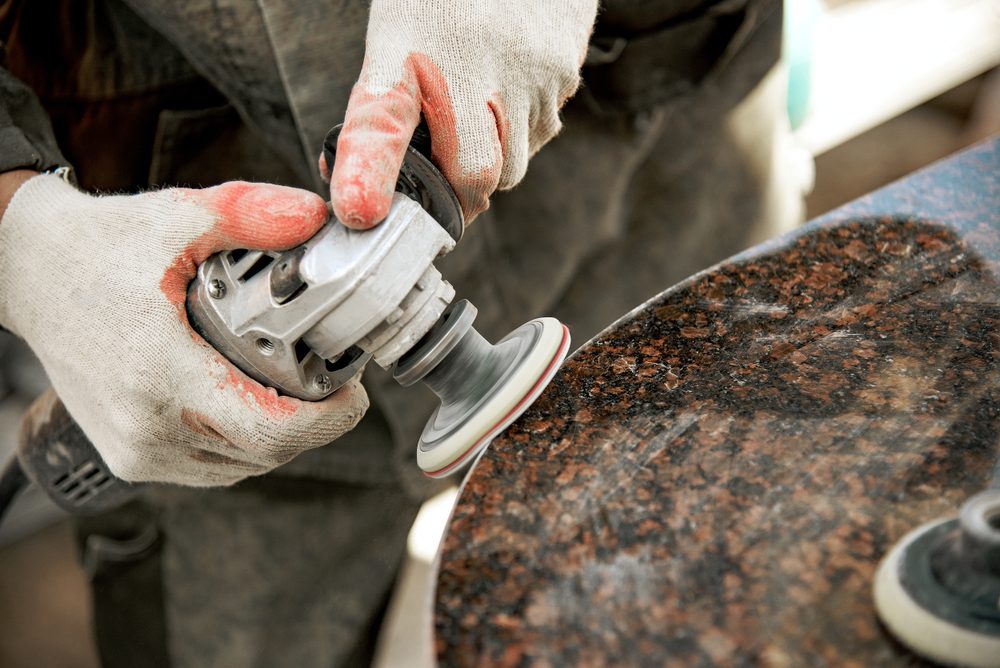 How secure do you feel about your job? Do you think there's even a small chance you might lose it in the near future due to high competitiveness in the workspace? Do you think there's absolutely no way you could ever be replaced?
But what about those jobs which are in danger of flat-out disappearing? This has been an ongoing issue for many households since the industrial revolution when workers in factories lost their jobs by the thousands. We tend to think of those times as firmly rooted in the past, but the truth is people still struggle with the same issue today… Way more than you might think!
Though it is estimated that by 2026 the average job in America will expand it's workforce by 7%, not all industries share the same trajectory. Between 2016 and 2026, 17% of the 818 occupations tracked by the Bureau of Labor Statistics will lose workers. For example, it's expected that plastic and metal machine workers will drop by 9%. Even so… a lot of only 9% isn't as bad as what other professions will go through.
Are you ready to find out which jobs will disappear in the near future? Strap yourself in and click NEXT, you might not expect some of these!
15. Hand-grinding and Polishing Workers
Looking to polish plastic, metal, stone, wood, clay, or even glass objects? Then you have to look for a hand-grinding and polishing worker who uses hand-held power tools to get the job done.
But, with a median annual wage of $29,550 and a projected job growth of -20% through 2026, it's no wonder this profession is slowly disappearing.
14. Coil Winders, Tapers, and Finishers
We've all heard the bad news: automation is about to make several jobs obsolete, meaning fewer workers will work in certain industries.
It's the same with coil winders, tapers, and finishers, who help create transformers, generators, electric motors, and resistors by winding wire coils in electrical components.
For these workers, the median annual wage sits at $35,400, and the projected growth through 2026 is at a worrying -21%.
13. Postmasters and Mail Superintendents
Lately, the postal service in the U.S. has received a lot of scrutinies and, soon, a lot of the services' workers will find themselves without a job. Postmasters and mail superintendents have a lot of problems on their hands, from cluster mailboxes to tighter and tighter budgets, automated sorting systems, and the fact that more and more households opt for electronic mails.
Before long, their jobs will disappear almost completely. Estimates show that the projected growth through 2026 is at -21% while the median annual wage sits at $75,970.
12. Data-entry Keyers
Data-entry hasn't been portrayed as a fabulous job for some time now. Data-entry workers input information into digital or electronic systems- they either do it by keyboards or photos, depending on their tasks. In some cases, they may need to also prepare materials for printing after the data has been entered.
So, you can probably tell that these types of tasks will soon be taken over by machines. It's no wonder they're expected to drop by 21%, and with a median annual wage of just $32,170, nobody could expect otherwise.
11. Mine Shuttle-car Operators
Underground mining isn't what it used to be. Nowadays, machinery helps take some of the load off the workers' back… but the same technology might aid in wiping out certain jobs for good. Mine shuttle-car operators help electronic or diesel-powered shuttle cars transport materials.
Before long, these shuttle cars won't need a person to operate them at all. By 2026, estimates show that these jobs will drip by 22%. Their median annual wage? $56,340!
10. Telephone Operators
With a median annual wage of $37,240, it's no wonder that telephone operator jobs will drop by a whopping 23% by 2026.
Add to that nifty robots that can help direct people with recorded lines- we're sure you've bumped into several of these over the years. They may be inconvenient to customers who would rather talk to actual people, but companies will save a lot of money in the long run.
So, before long, the people who handle special billing requests, changes to their party credits, refunds, bad connections, consult geographical and alphabetical directories will be out of work. Most worrying of all, these workers also handle emergency calls, or they can help children or other people with physical disabilities to make calls.
9. Computer Operators
Computer operators help respond to error messages and operations that could pop up at various computer terminals while also monitoring data-processing equipment and setting controls on computers and peripheral devices. They're virtually the backbone of any company that needs computers in order to work successfully.
Even so, it's projected that we'll lose around 23% of computer operator jobs by 2026. Their median annual wage currently sits at $45,840.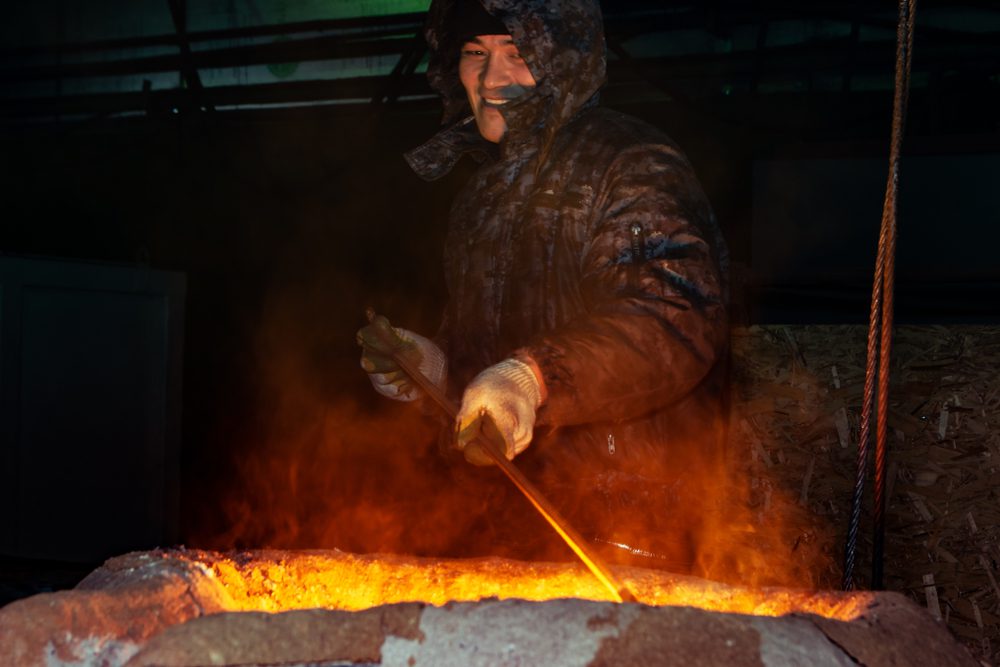 8. Metal Pourers and Casters
All that metal that we use has to come from somewhere, right? Well, we know it comes through mines, but the next step is in the process is just as daunting. Unsure? Just ask any metal pourer and caster.
These workers have to regulate the flow of molten metals with the help of hand-controlled mechanisms. The results? Castings and ingots.
But, as with many jobs nowadays, advancements in technology mean that by 2026, 23% of these jobs will disappear completely. Nowadays, median annual wages sit at $37,730, but even so many companies opt for foreign companies instead in order to cut costs even more.
7. Foundry Mold and Core Makers
Once more, improvements in manufacturing, labor-saving machinery, and the fact that most U.S. manufacturers opt for foreign countries for this type of work means that, soon enough, foundry mold and core makers will be left without work.
Their projected job growth through 2026 is at -24% and their median annual wages sit at $35,430. Keep in mind that these workers make sand or wax cores and molds that aid in the production of metal casting and foundries.
6. Motor Vehicle Electronic-equipment Installers and Repairers
If you need to repair your security, navigation, and sound equipment in your car, you're going to need to contact a motor vehicle electronic-equipment installers and repairer. It might sound that since cars won't be going away for a while, these workers will never find their jobs to be in jeopardy, but that's far from the truth.
The more companies will make advancements in these systems, the fewer equipment repairers or installers will be sought out. Newer systems require less maintenance, after all.
For this type of job, the median annual wage sits at $25,590 while their projected job growth through 2026 is at -26%.
5. Watch Repairers
Watches may still be perceived as statement-pieces for some people but, let's be honest, who regularly fixes their watch nowadays? It's more likely for individuals to buy new ones or rely on their handy-dandy smartphones to tell the time.
As such, it's no surprise that watch repairers are seeing less and less work. By 2026, their job growth is expected to reach -20%. Add to that a median annual wage of #39,910 and it's not surprising that not a lot of people seek out this sort of job anymore.
4. Word Processors and Typists
Word processors and typists are going to see a 33% decrease in jobs through 2026. For a median annual wage of $39,750, these workers are tasked with typing up reports, forms, letters, voice recordings, or other documents.
Of course, in most cases, they also have other clerical duties around the office, but that doesn't mean their jobs may not become obsolete in the near future.
3. Parking Enforcement Workers
Parking enforcement workers seem to be getting a lot of hate from everyday people, but their job is crucial! They patrol assigned areas and issue citations or tickets- if you don't park illegally, you have nothing to worry about.
But despite the need for them to ensure cars are parked where they should for as long as they should and no more, they're still looking at a projected job growth of -35% by 2026 while their median annual wages sit at $39,840.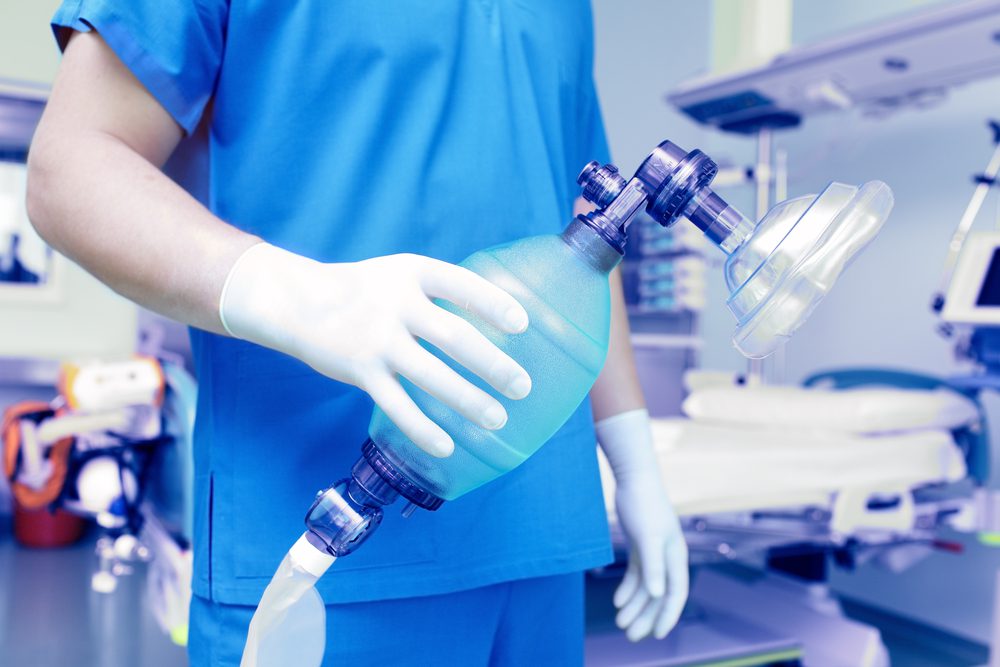 2. Respiratory Therapy Technicians
In 2020, this may be the strangest job on this list, but nonetheless, it's still here and it's, shockingly, still on the number 2 spot!
Respiratory therapy technicians help respiratory physicians and therapists in caring for patients who have difficulty breathing. In most cases, this may be due to asthma or emphysema as well as other chronic respiratory diseases. Due to the coronavirus pandemic, they have undoubtedly worked a lot more in the past couple of months, though!
But despite all that, the projected job growth through 2026 sits at a shocking -56% while their median annual wages are $51,210!
1. Locomotive Firers
Sadly, estimates show that in just a few years, more than three-quarters of locomotive firers will be laid off or fired. By 2026, 79% of these jobs will disappear. Even more surprisingly, their median annual wages are the highest on the list, sitting at $63,820.
These workers spend their working hours checking obstacles on tracks, dragging equipment, or other safety concerns that may arise.
However, many conductors or locomotive engineers are picking up these tasks instead, not to mention the jobs that have become automated.
Do you work in any of these industries? How do you feel about your job prospects in the future? Comment down below to let us know!
You might also like: