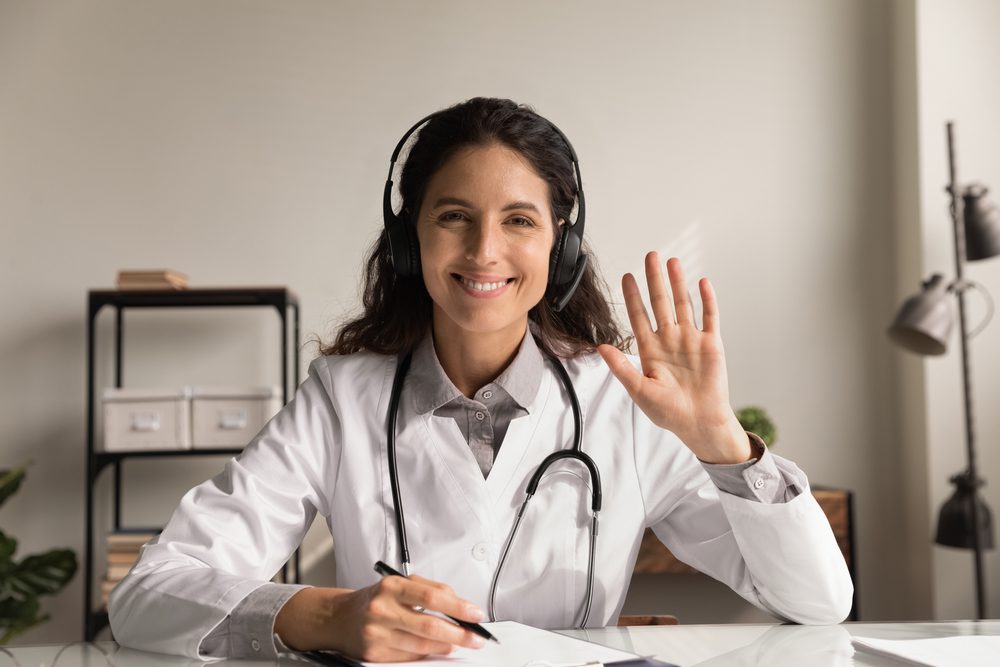 Are you looking for affordable telemedicine services?
Seeking medical care in the US without health insurance can be both a complicated and very expensive journey. The good news is that the increasing popularity of telemedicine has made care options more affordable and accessible, especially for those who don't have health insurance.
Using a smartphone or computer, you can call up a doctor whenever you need it—yes, even in the middle of the night—and let your health issues be known easily and quickly via a virtual consultation.
From urgent care to wellness visits, there are several affordable telemedicine services that can help you connect with a doctor online. We've rounded up some options if you don't have insurance coverage, along with how much it costs to use each one.
Let's get started!