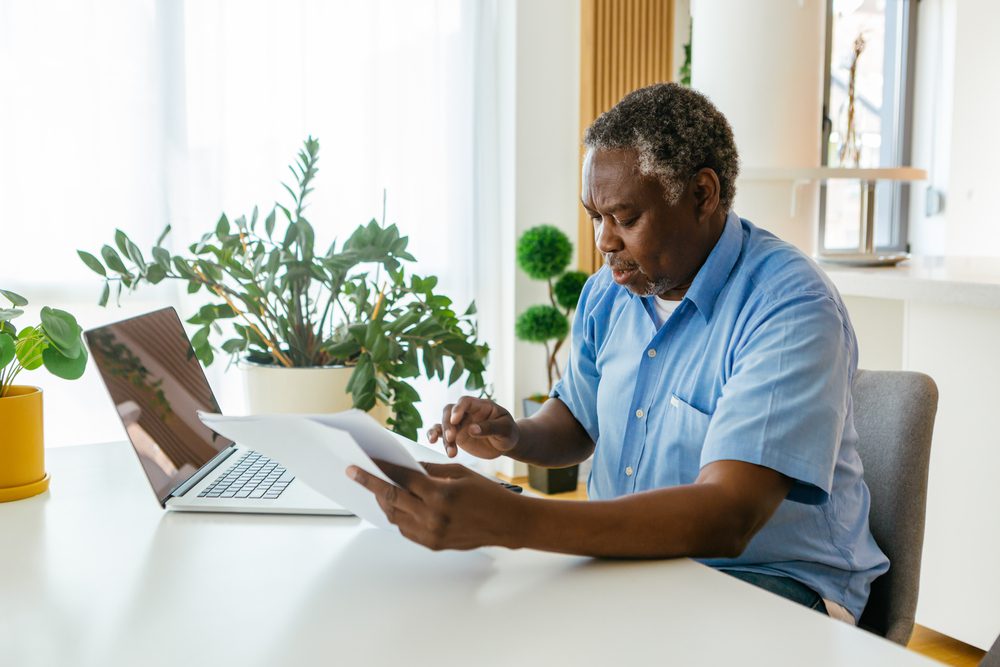 "How to live on Social Security alone?" is a question you should ask yourself if you know you'll be relying only on your retirement benefits in your golden years. In fact, you should plan ahead to ensure you'll enjoy your retirement years without dealing with financial burdens. Other factors you should take a closer look at are housing, insurance, transportation, and beyond.
A life supported only by Social Security may come with hurdles and won't leave room for extravagance. But for those looking for ideas for how to live on Social Security alone, there are some important steps to consider for living comfortably off a limited retirement income.
With the current average monthly retirement benefit at $1,827, retirees who rely solely on Social Security to pay their living expenses are on very tight budgets.
A new study reveals 81% of Americans are worried about how inflation may affect their future Social Security benefits. Since about 35% of people plan to rely on Social Security as their primary source of income in their golden years, we've rounded up 7 tips to help make it possible to live well on Social Security alone. Check this out!