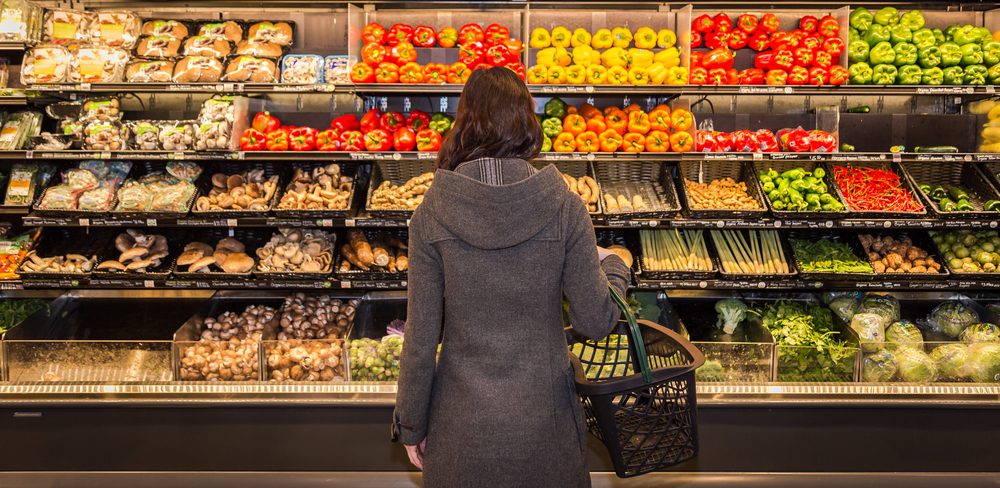 What are the characteristics of a great grocery store?
In a recent survey data, it has been found that The Fresh Market is America's favorite grocery store, with ALDI and Lidl following very close behind. Which makes you wonder…what aspects of these stores make them so beloved?
Why's everybody so mad about them? What makes customers rush into these stores, buying all sorts of things? According to experts, there are many things that contribute to a store's overall appeal, some of which include convenient location, availability of items, value, and how clean the place is.
Naturally, customers care about much more than just these things. In fact, let's take a deeper dive and see what the best grocery stores in America have in common: