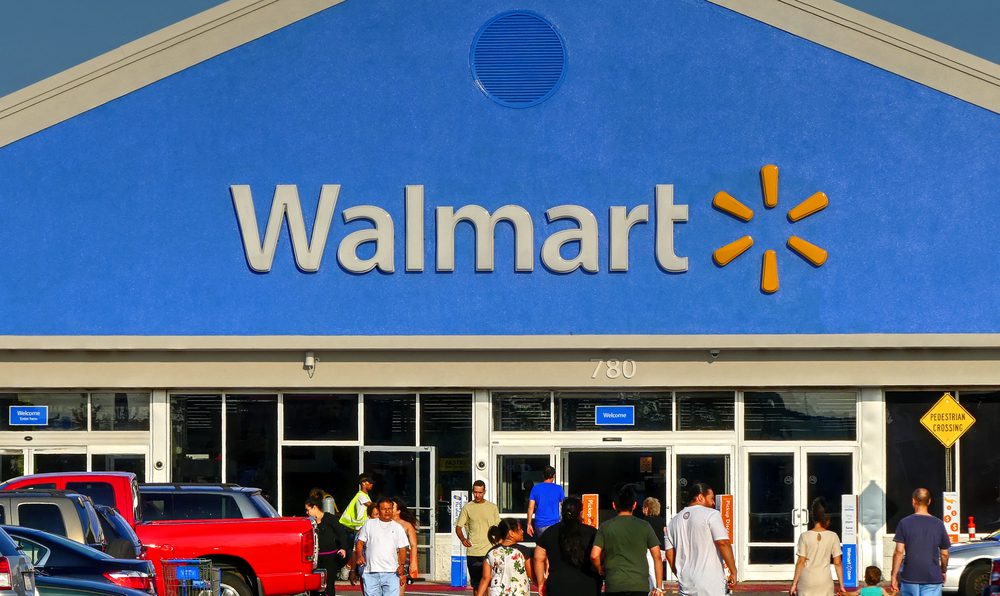 What do most Americans have in common? What ties us all together? Other than the obvious love for freedom and bald eagles, of course!
Well, no matter where you live or where you're from there's always a Walmart nearby. How could there not be?! With 4,756 stores open across the U.S. as of January 2020, you'd have a hard time not finding a store.
Walmart is known for carrying a wide variety of items from virtually every category you can think of. It would be easy to fill your home with all your needs with just one (very lengthy!) trip there… and a couple of carts. And you probably have your favorite items, right? But have you ever walked down an aisle, looked at an item and thought 'I wonder who ever buys these things'?
We have, too! Now our curiosities have been answered and Walmart finally provided a list of their most popular items, by state, for the year 2019. Feast your eyes, ladies and gentlemen!
1. Alabama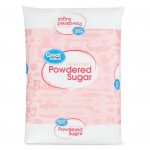 Worth only $3, the Great Value Powdered sugar proves two things about Alabama. First is that they probably really love baking over there.
The second thing? They're probably all as sweet if not sweeter than this sugar!
2. Alaska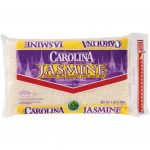 They sure love jasmine rice in Alaska, it's their most popular Walmart purchase. Makes me wonder if they've uncovered any amazing recipes with this ingredient over there. Next time I'm ready to eat some rice I'll make sure to search for Alaskan recipes.
That or they really like throwing rice at weddings!
3. Arizona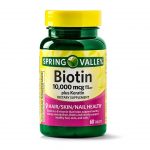 Walmart's best selling item in Arizona, Spring Valley Biotin plus Keratin tablets, will help keep your hair, skin and nails healthy! If you want to up your vitamin B intake, this seems like a great purchase. Surely, the good folks in Arizona are on to something!
4. Arkansas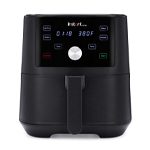 It's no wonder the food in Arkansas is divine. People there really, really love to cook. So much so that the This Instant Vortex 6-quart air fryer is the number 1 best selling item at Walmart!
Grab this kitchen must-have for just $99!
5. California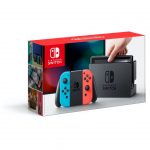 When Nintendo announces their new gaming system, gamers everywhere fell in love and started saving money for one ASAP. We can see why, too, given the selection of games that have since come out!
We can only imagine how popular the Nintendo Switch is given that it's Walmart's best selling item in California at around $391 a piece!
6. Colorado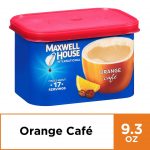 Everyone needs a good cup of coffee to get their day started, right? People from Colorado agree with this 110%, which is why they'll buy Maxwell House International Orange Cafe first and foremost.
With so many people adding this unusual blend of coffee to their cart we know we have to try it out on our own, and it's only $7!
7. Connecticut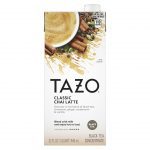 The citizens of Connecticut also can't go a day without a nice cuppa. Or at least that's what the data shows!
Their favorite purchase from Walmart is the $3 Tazo Chai Latte Black Tea Concentrate!
8. Delaware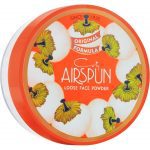 For just $6 you two could look as fabulous as the people in Delaware. Clearly, beauty standards here are pretty high given that Walmart's best selling item in The First state is the Coty Airspun Loose Face Powder.
9. Florida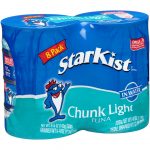 With the help of StarKist's chunk light tuna you can fix yourself a meal for any time of day, breakfast lunch and dinner. Clearly, Floridians know all about this. They're in love with the stuff, and for only $6 we can see why!