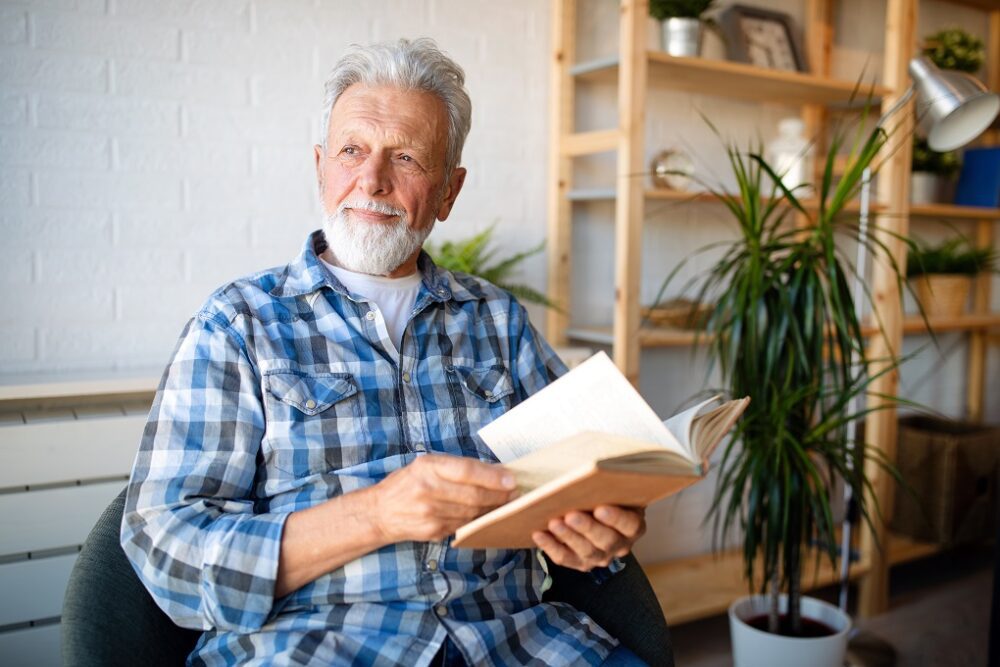 Think about your overall financial situation for a minute. Your wages, your budgeting plan, your retirement savings, your rainy-day savings, expenses… the whole shebang. Are you starting to feel a little light-headed? We don't blame you and, actually, you're not alone.
According to the American Psychological Association, as many as 70% of Americans believe their financial status is a bit shaky. Another 75% think they'd be happier if they had more money. So what can you do?
If you weren't born with a calculator in your hand and find financial planning difficult, there's a treasure trove of information you can access. The trick to getting better at something, anything, is to keep learning. Educating yourself about finances is as important as learning how to do your job but most of us are expected to just know these things, either by asking for advice or by trial and error.
Want to ensure that you're always ahead of the curve, though? Then we've prepared a list of the best books you should read right now to help you get a better understanding of finance.
The most brilliant minds in the world have admitted that education is the number one reason why they're wealthy and successful, so it's time to follow in their steps.