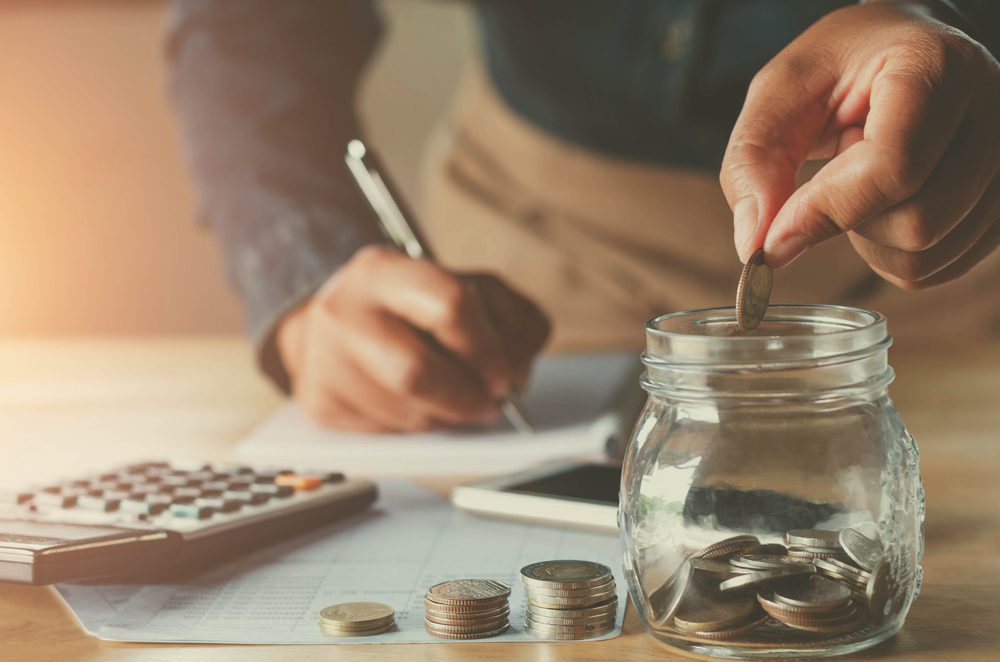 Americans who are interested in savings may already have a few tricks up their sleeves. There are the obvious ones like using coupons as often as possible, favoring cash over credit, contributing to your employer's 401(k), but there are plenty of other ways to stretch your dollars.
We've decided to put together a master list for our avid readers and we know these work because both financial advisors and supersavers swear by them. The trick is to implement as many as you can in your daily life, stick to this financial regime for as long as possible, and meet your goals on a yearly and monthly basis.
So, are you ready for the ultimate supersaver guide? Here we go!
Pages:
Page

1
,
Page

2
,
Page

3
,
Page

4
,
Page

5
,
Page

6
,
Page

7
,
Page

8
,
Page

9
,
Page

10
,
Page

11
,
Page

12
,
Page

13
,
Page

14
,
Page

15
,
Page

16
,
Page

17
,
Page

18
,
Page

19
,
Page

20
,
Page

21
,
Page

22
,
Page

23
,
Page

24
,
Page

25
,
Page

26
,
Page

27
,
Page

28
,
Page

29
,
Page

30
,
Page

31
,
Page

32
,
Page

33
,
Page

34
,
Page

35
,
Page

36
,
Page

37
,
Page

38
,
Page

39
,
Page

40
,
Page

41
,
Page

42
,
Page

43
,
Page

44
,
Page

45
,
Page

46
,
Page

47
,
Page

48
,
Page

49
,
Page

50
,
Page

51
,
Page

52
,
Page

53
,
Page

54
,
Page

55
,
Page

56