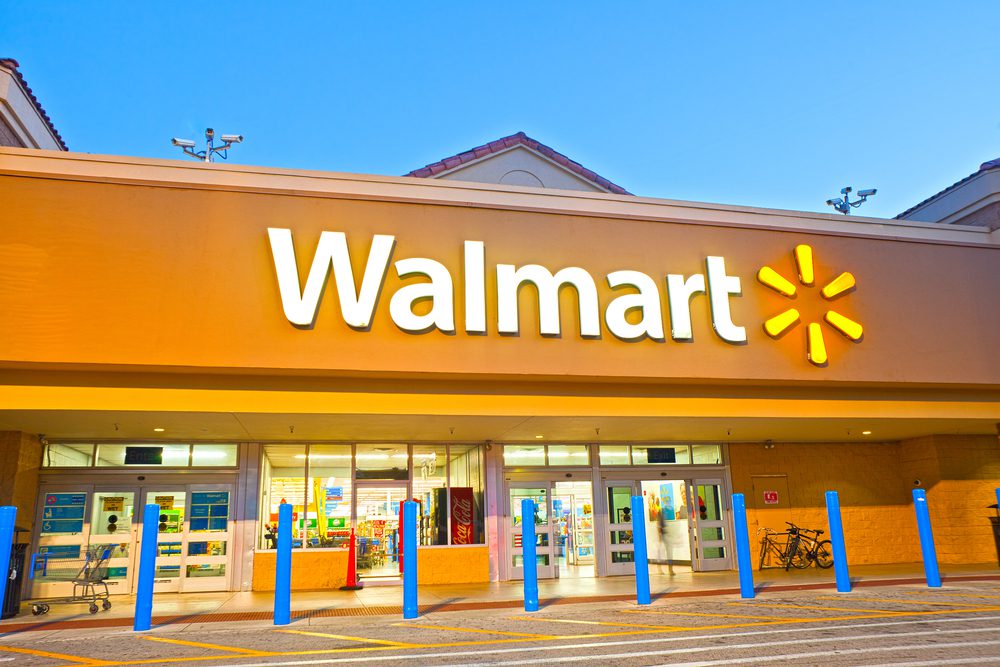 30. New Jersey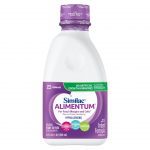 Parents in New Jersey sure like to pamper their babies, if Walmart's sales are anything to go by. The $10 Similac Alimentum Hypoallergenic Baby Formula is a favorite in the Garden State!
31. New Mexico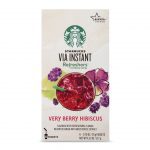 Isn't it fascinating to see which state prefers which drink? In New Mexico, the Very Berry Hibiscus flavored Starbucks VIA Instant Coffee Flavored Packets (say that five times fast!) is everyone's favorite way to stay refreshed!
At just $5, who could resist anyway?
32. New York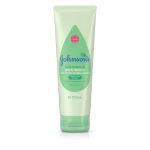 This one, we have to admit, surprised us the most. But then again New York is known for being full of surprises!
The $4 Johnson's Creamy Oil Moisturizing Baby Body Lotion is a super popular choice from Walmart!
33. North Carolina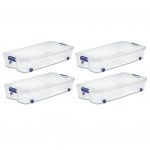 Apparently, the Sterilite Storage Boxes are a must-have for a great number of Northern Carolina homes! Maybe they really like to keep their houses and garages neat and tidy over there?
For $94 they better make my garage look like Marie Kondo organized it!!
34. North Dakota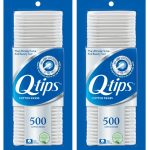 We're happy to hear that citizens of the Peace Garden State care about their hygiene so much! When shopping at Walmart it seems like thousands of people purchase the popular and versatile, $6 Q-tips Original Cotton Swabs.
35. Ohio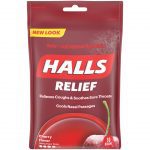 It seems that in Ohio, they really do take their health seriously! According to Walmart, the $2 Halls Relief Cherry Flavor Cough Drops sell like hot cakes in the Buckeye State state.
36. Oklahoma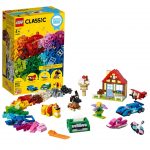 The Lego Classic Creative Fun is a favorite among Oklahoman households. It's really no surprise, either, since this $53 could provide anyone, regardless of age, with hours of fun! Wonder what kind of creations they come up with…
37. Oregon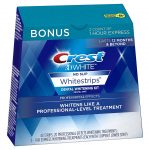 It's really no wonder that the citizens of Oregon will give everyone a friendly smile!
Walmart's $71 Crest 3D White Professional Effects Whitestrips are best sellers in the Beaver State, so of course everyone would like to show off those pearly whites.
38. Pennsylvania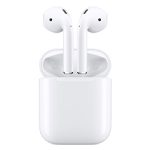 Pennsylvanians clearly appreciate taking their music, audiobooks, or podcasts on the go using high quality devices. The Apple AirPods, which cost between $129 and $144 are best sellers here.
We wonder what they used to use before Apple introduced their revolutionary earbuds?
39. Rhode Island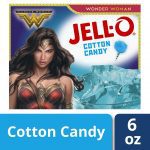 Though Jell-o might be Utah's official state food, it appears that citizens of Rhode Island love buying it from Walmart even more. The $1 cotton candy-flavored Jell-O packets are at the top of many, many shopping lists!