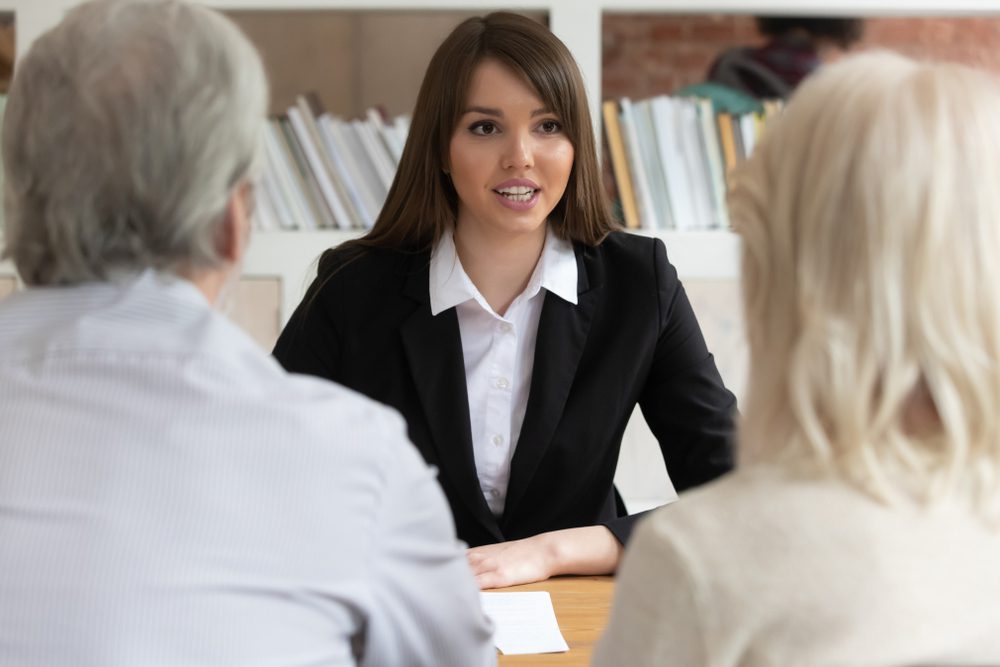 So, you've considered buying a property for a long, long time now. You've done everything by the book, including severe budgeting, saving, made plans on where you want to live and so on and so forth.
Finding an ideal home is difficult. Oftentimes just what we think we need may be just out of reach. Other times we're filled with nervousness and questions, making the process all the more difficult. Nobody said it was going to be easy, but if you approach this major step in your life with a clear plan and by knowing exactly what you want versus what you need, you'll come out the other end looking like a champion!
When it comes to mortgages, though, those worries seem to skyrocket. But we've got you covered! Before meeting up with your mortgage lender, here are 10 questions for you to prepare that will make your experience that much easier!
1. How Much Can I Borrow to Buy a Home?
This is arguably one of the most important questions you should ask because it opens up a discussion about your eligibility for government-sponsored mortgage programs too. For example, if you are a first-time homebuyer or if you are a military veteran, you may be able to access some of these programs.
You should get prequalified for a mortgage before you start shopping for a new home as it can help your experience go more smoothly.
Your lender will look at your credit history, employment status, and will also compare your income level with your debt. With all of those things in mind, they should be able to give you a figure that can help you decide on your future dream home without feeling nervous about money.
2. How Much Money Do I Need to Put Down?
You've probably heard the 20% downpayment term floating around, which might make you believe that you can't get a mortgage with anything less than that. That, however, is false.
Those who advertise this idea are only doing so because a 20% downpayment is better since you won't be subject to a private mortgage insurance, also known as PMI. Being subject to a PMI can affect your monthly payments, your interest rates and the terms on your mortgage, but it's certainly not a disqualifiable issue!
So, you may be able to go for a lower downpayment if it fits your home buying plans although most experts would advise you to avoid doing this as it's better to buy a smaller home within your means instead of being subject to a PMI.
Furthermore, you should ask your lender about any cost-saving assistance programs that may be available to you.
3. What's the Interest Rate?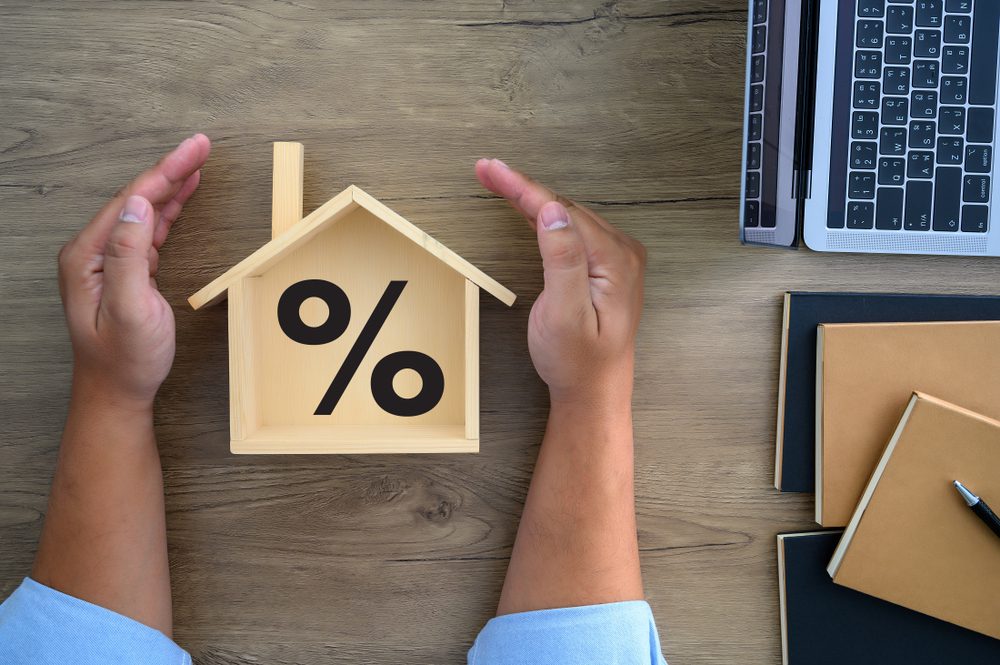 Asking about the interest rate is a crucial step as it also allows you to do better comparison shopping- never take the first deal that you can find and make sure you do your research in regards to a number of mortgage lenders!
So, make sure to ask for a direct interest rate quote and a corresponding annual percentage rate, also known as APR. Did you know that APRs also account for fees and other loan-related charges? It's because of this that you can comparison shop more easily until you find a lender that is just right for your wallet and interests.
4. What's the Difference Between a Fixed-rate and an Adjustable-rate Mortgage?
When shopping around for a mortgage most people want to find out how soon they'll be able to pay them off and what exactly those monthly payments are going to look like. Luckily, there are two types of mortgages out there that might interest different individuals for different reasons. It's important to really understand what either of them can offer, so have a discussion about each with your lender before making a decision.
You can get a fixed-rate mortgage for either a 15 or 30-year term. The interest rate of these mortgages stays the same for the life of the loan so your payments will be steady and predictable over time.
Adjustable-rate mortgages, also known as ARMs, take a completely different approach. The interest rate for the changes depends on the market. Their terms are typically 30 years, but you will start with a fixed rate for a specific period of time, often 5, 7, or 10 years. After that, your payments will begin to fluctuate.
5. How Many Points Does the Rate Include?
If you're looking for a reduced interest rate it's important to ask your lender about discount points. One such discount point is equal to 1% of your total mortgage amount, so it might be beneficial for you to ask for more or less if you have more cash on hand at closing and would like to reduce your monetary burden over time.
Check how many points are included in your interest rate and see if you can adjust them based on your needs.
6. When Can I Lock in the Interest Rate?
The bottom line is that you should always be looking for a lower interest rate. Luckily, lenders give their customers the option of locking in their interest rates for a period of time. If you're sitting there wondering why isn't everybody is doing this, that's because it's not quite as easy as it sounds.
You will find that the lowest interest rates can be locked in only for shorter periods of time. Alternatively, higher interests can be locked in for longer.
It's important to have a chat about when you can lock in as well as for how long before making any decisions. Doing it at the exact right time may really pay off in the long run.
7. What Are My Estimated Closing Costs?
In the confusing maze of trying to figure out interest rates, down payments, and everything in between, don't forget to ask about closing costs!
These can include attorney fees, appraisal fees, and loan origination fees. Before you end your meeting make sure you know precisely what you're paying for, top to bottom and have your lender explain all the fees that are going into your closing costs. In order for you to budget accordingly, you'll need them to give you a Loan Estimate.
8. Are There Any Other Costs or Fees I Should Know About?
Don't be fooled into thinking that your Loan Estimate is the only thing you'll need in order to budget and save for your mortgage. There are plenty of other fees that go into the process, not just the ones associated with the closing costs.
As such, ask your lender to provide you with a Closing Disclosure and compare the two documents. If you have any questions and concerns, your lender will be there to clarify. And remember, when you're talking about such huge sums of money, it's best to not leave any stone unturned.
9. Can You Estimate When the Closing Will Be?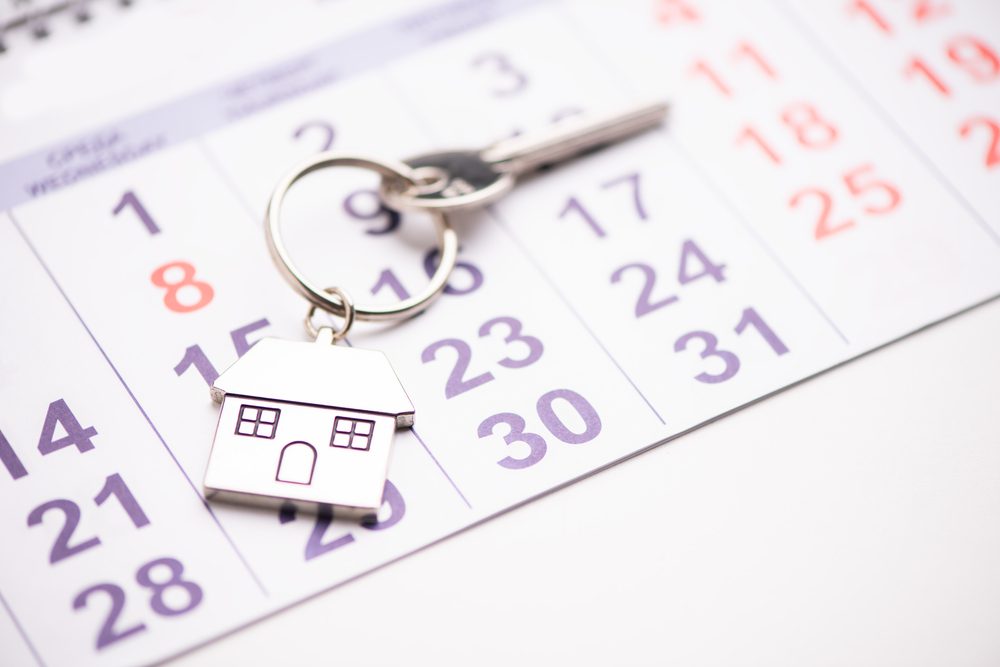 You can't be expected to work perfectly on your budget if you don't know the timeframe you've got. The closing date will be out of your control completely, but that doesn't mean you can't ask your lender for a rough estimate.
This should get you a better idea of all the time you have on your hands to perfect the deal and your savings.
10. Is There Anything That Could Delay My Closing?
Since this is a difficult and often delicate process, it's usually safe to assume that you'll see some delays. Hey, hope for the best but plan for the worst, right? Talk to your lender about whether there or not they're expecting delays and why. Make sure to always have an open line of communication with them.
Most lenders have internet portals that can help you manage your mortgage application, so don't leave without instructions on how to access it!
We hoped these ten questions have helped you on your journey of purchasing a property. With these in tow, your meeting with a mortgage lender should go smoothly!
What are some of the things you wish you knew before speaking to a lender? Let us and the rest of our readers know in the comments below.
You might also like: