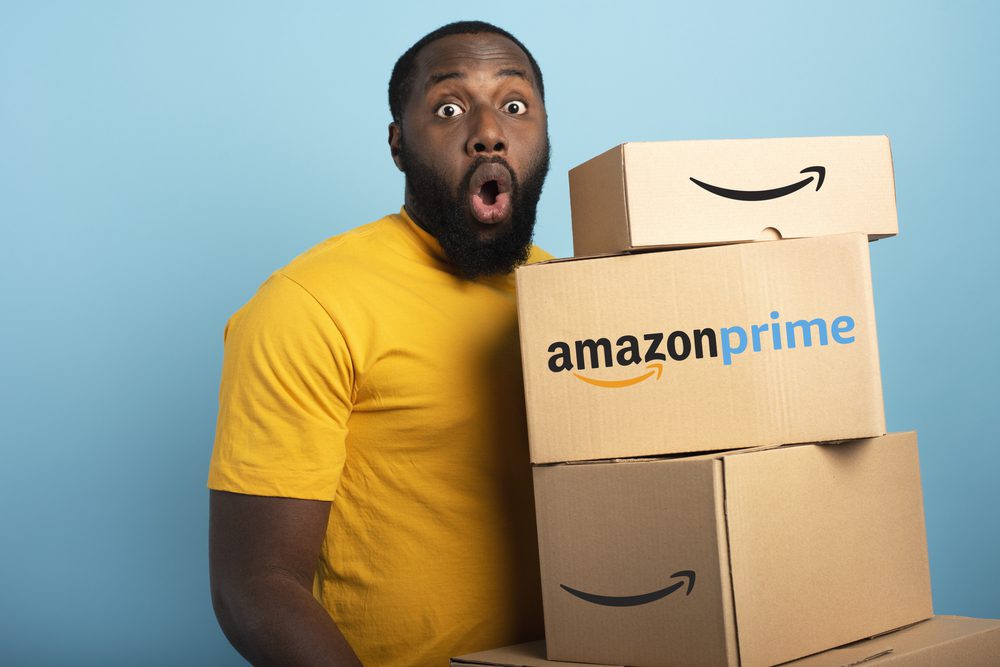 By now, most people have an Amazon Prime membership, and with a $119 annual fee, you better make the most out of it. But are you? If like many others you bought the membership in order to benefit from free shipping, then there are many things you're missing out on, and your hard-earned money could be spent elsewhere.
Others have joined specifically to take advantage of Amazon Prime Day, an annual event with thousands of amazing deals on a variety of products.
But if these are your only two reasons behind your membership purchase, then we urge you to reconsider. On our page, we've listed the many benefits of Amazon Prime, but if you're not making the most out of it, then you should think about how else those $119 could serve you instead.
If you've been on the fence about canceling your membership, or if you simply aren't interested in using all of its perks, we've put together a list of 11 reasons why you should probably cancel.
$119 is nothing to sneeze at, after all. If you've been squeezing this membership into your budget while giving up on other things you might enjoy, then click NEXT to find out more about why you should put that money to better use!
Amazon Prime Is Expensive
So, what are you truly getting for $119? Some people may use many of the membership's perks, especially if they're very frequent shoppers. On top of the free two-day shipping, you may enjoy their music, book, and video content as well as deals especially curated for Amazon Prime members. In that case, then the fee may be worth it.
Want to know exactly how much you spent shopping on Amazon? Then visit the "Returns & Orders" page to view all your purchases- this is also where you might want to go if you want to reorder an item.
Look at your total and decide if the added $119 was even worth it. Are you also pairing this up with a Chase Amazon prime credit card, too? By doing so, you'll be earning rewards points.
But if your total is low and you're not getting anything back, then that chunk of money may not be worth it at all.
And, remember, the fact that you do have a membership may allow you to spend more money impulsively. You might feel like you want to make the most out of it, so you go on shopping sprees to justify the yearly membership.
If this sounds like something you've done in the past, or are still doing, it's time to review your spending habits and consider how much money you'd be able to spend in the long run if you cancel. Not only will you slash at least $119 from your spendings, but also the additional cost of impulse purchases.
Amazon Prime Isn't Your Only Retail Membership
It may be more comfortable to purchase your groceries, clothing, electronics, household products, and everything in between from the comfort of your own couch. But are you sure you aren't neglecting your other memberships, such as from Sam's Club, Costco, or even BJ's Wholesale?
If you have any other memberships it's time to look at how much you're spending on each one, and how you're taking advantage of them. For example, right now you're probably doing more shopping from home due to the pandemic, so it might be a better idea to cancel brick-and-mortar memberships.
Otherwise, if you prefer shopping in the real world, where you can touch and physically see the item you're interested in, then Amazon Prime doesn't make much sense, does it?
You Can Join Amazon Prime Only for a Month or Two at a Time
If you only use Amazon Prime sparingly, such as during the holiday season and around the time Prime Day kicks off, then paying for a whole year simply does not make sense. Instead of paying $119 up front, you can sign up for a 30-day trial. You can do this every 12 months, so you essentially get all the perks for free.
Or, if you need more time to fill your cart up, you can sign up for the free trial and then pay for one additional month. That'll cost you $12.99 instead. After the second month is up, cancel your membership and you will have saved $106 just like that!
Amazon Prime's Free Shipping Isn't So Rare Anymore
One of the many ways Amazon has convinced millions of people to sign up for Amazon Prime is through their free two-day shipping. Now, we've even got one-day shipping while some locations even get same-day deliveries- cool, huh?
But other retailers have figured this out too, so in order to attract more customers, they've started offering the same deals, only without the added membership fee. After all, it would be extremely difficult for any business to take over Amazon, so they're doing everything they can to stay afloat.
Even Target and Walmart are offering free-shipping plans, and that's in addition to their in-store pickup and their same-day delivery deals.
Say you need to buy something urgently, but don't feel like walking through a store in order to find that item. You can still order from Walmart or Target, then drive over to pick up your order instead. Best of all, you can do this for free, so you can keep that $119 you would have spent on Amazon, instead!
You Don't Need a Prime Membership to Get Free Shipping from Amazon
You don't even need to pay for free shipping anymore. Sure, there are some rules that will help you avoid paying at all, but it's far more affordable to play by the rules than to dish out $119 for convenience alone.
All you need to do is order over $25! That's it, it's that easy!
Now, this doesn't mean adding useless stuff to your cart just because it looks interesting and you don't want to pay extra for the shipping costs. It just means you have to be patient and collect items in your cart until you reach that threshold.
Once you're done, simply order and, ta-da! No shipping costs and no membership costs, either!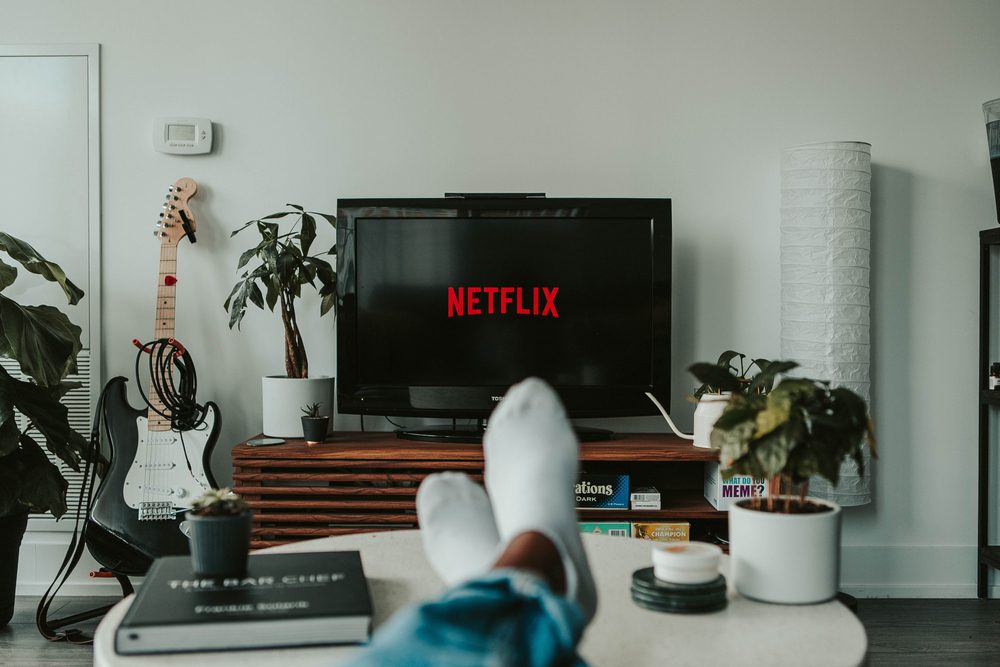 There Are Better Sources of E-Books and Streaming Video
How many of you are taking advantage of Amazon's software with your Prime memberships? The mega-retailer offers free publications that you can download to your Kindle from Amazon First Reads, Prime Reading, or Amazon's Kindle Owners' Lending Library. Are you using any of these at all!?
What about Prime Video? Sure, they offer a selection of fantastic movies and shows but did you sign up for Prime for them, or did you happen to watch them just because you have Prime Video? This sort of "which came first, the chicken or the egg?" question will help you determine if it's worth keeping your membership.
If you're already using other streaming services such as Hulu or Netflix, there's no point in you dishing out more money for Prime Video.
And here's an option that is 100% free and just as good- just use your library for free reads and movies. You can apply for a library card online and you don't have to spend an extra penny to get your entertainment! Plus, as far as books go, you don't have to say goodbye to your Kindle, either, you can get book loans from your library on your e-reader, too!
You're Probably Not Using Amazon Photo Storage
How many times has Amazon downright begged you to use their cloud storage for photos? Amazon Photos is a great perk of the membership… if you use it. But, chances are, you're probably already using other similar cloud services anyway, so why would you go through the trouble of migrating everything?
If you aren't a prime member then you could use their free 5GB of storage, sure, but otherwise, it's too big of a hassle.
Plus, have you heard of the huge drawback? If you ever cancel your membership, you could lose some of those photos! This could happen to you whether you outright cancel or downgrade, especially when you've exceeded your storage limit.
And in some cases, this isn't just about restricted access, but some photos may get deleted. So here you are, trying to avoid that from happening when the next thing you know, they're all gone. Worth it? Not even close, not if you're already unsure if you should keep your membership.
Grocery Delivery Is a Limited Amazon Prime Benefit
Before COVID-19 ravaged the entire world, you had to pay $14.99 for AmazonFresh- yes, even people with memberships had to pay. But the global pandemic made Amazon slash those costs.
Right now, you have to order at least $35 worth of groceries in order to be eligible for free deliveries. So if you're a prime member and you aren't reaching that minimum, you have to pay extra. So, there's really no convenience there.
Furthermore, this option isn't always available across the entirety of the U.S. Only select regions have AmazonFresh.
So, your Prime membership isn't making grocery shopping any more convenient than before. This, alone, should make you think twice about sticking with it. Oh, and there's no reason for you to hang on to it on the off chance that Amazon will extend their AmazonFresh perks to your area- there's no knowing how long you'll have to wait!
Amazon Prime Makes You a Lazy Shopper
Look, the circumstances of this past year have changed everyone's shopping habits. That's to be expected, what with a global pandemic out on the loose. But even before COVID-19, our way of shopping has drastically changed because of Amazon.
We're so complacent nowadays, simply looking for an item, adding it to our cart, and buying it without a second thought. Plus, we often think that we're getting the best prices, but that's far from the truth.
In actuality, just because Amazon is more convenient doesn't make it the most affordable option. It's this convenience that stops us from comparing prices. Sure, we can't really do the same in brick-and-mortar stores, but when it comes to online shopping, without your membership, you'll be far more likely to compare prices from different platforms.
Now, you're likely just buying because you're already paying an additional $119 for the comfort. But remember, those $119 don't come with a helper that will tell you you've found the best deal during your shopping spree!
Prime Day Is Mostly a Huge Garage Sale
Look, nobody is saying that Prime Day can offer amazing deals, but if you strip back all the layers of this special Amazon day, all you'll be left with is an enormous garage sale.
What you'll find are likely third-party items and Amazon's proprietary products that didn't sell well, and now it's their chance to shine. So you can find hidden treasures, but you could also be roped into buying something you normally wouldn't, just because of the discounted price tag.
Granted, you may be waiting for this day in particular in order for certain items. And that's all well and good in order to save a bit of cash, but how much are you truly saving if you're already paying a whole $119 anyway?
Like we said before, get the free trial around this time to enjoy the perks, otherwise, it's not really worth it!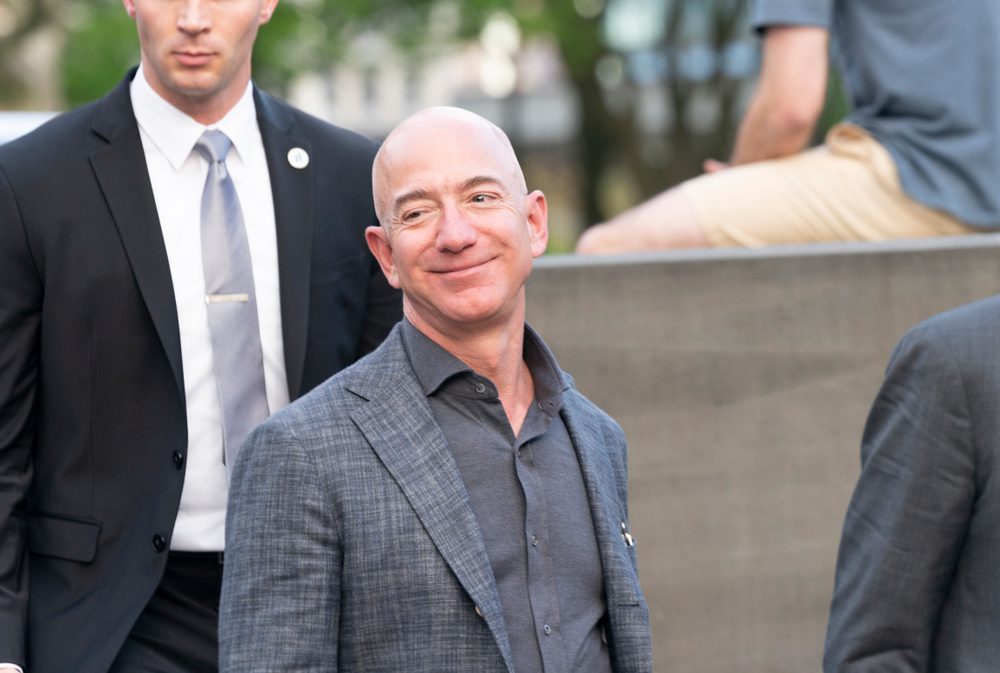 Jeff Bezos
Let's be real one second… is anyone REALLY a fan of billionaires? Jeff Bezos has become one of the world's richest people, turning his online-bookstore into a company known world over for selling just about anything, almost everywhere.
Amazon also has incredible buying power, which was why Bezos was able to buy smaller companies that cracked under the pressure of the competition- and not JUST competition, as Bezos also purchased Whole Food Markets and The Washington Post.
Furthermore, Bezos is also working on his own commercial aerospace company, Blue Origin. So, it's safe to say that he has fingers in many pies.
Some consumers feel that this is unhealthy, and rightfully so, as a lack of competition could lead us down a path we may not find our way back from. As such, many people simply refuse to keep lining Jeff Bezos' pockets, and this includes staying away from the much sought-after Amazon Prime membership.
But it's not just his buying power that consumers have to be wary of. After all, recently, Bezos has ensured his workers would fail their attempt at unionizing at an Amazon facility in Bessemer, Ala.
So, if you really don't like the guy, then you should reconsider how your buying power could have a say in his continuing success. Sure, one person alone can't make a dent, but you'd be wrong if you thought you were alone!
Read also: