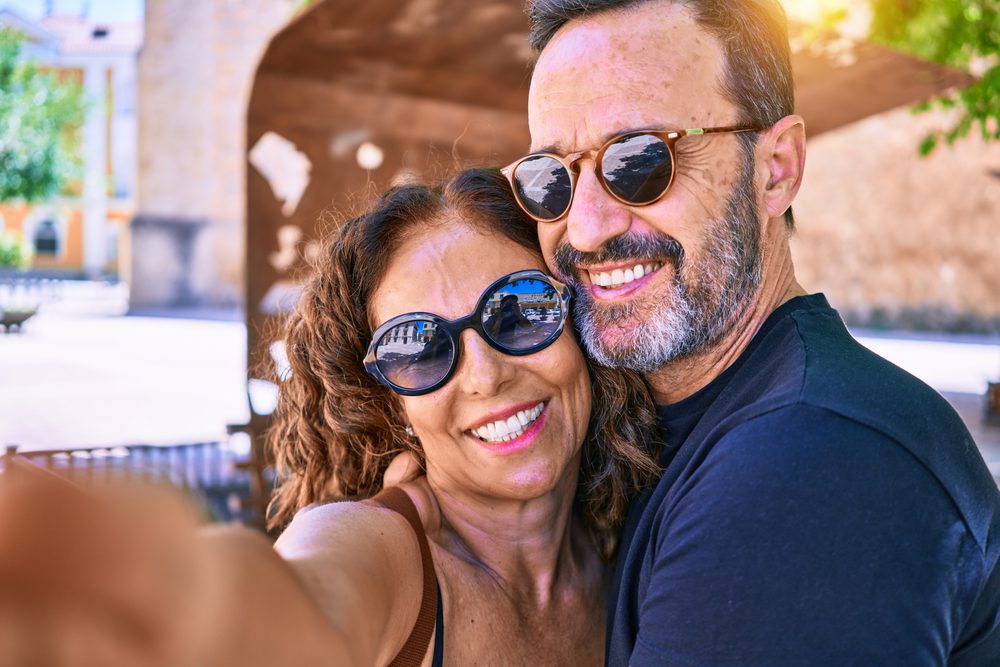 For most of us, summer is that time of the year when we can finally relax and unwind, preferably on a few vacations with our friends and family. But even if you haven't booked your vacations, you're probably thinking of a few weekend activities anyway. Plus, with restrictions lifting across the U.S., you may be able to tackle some plans that you've had to miss last year in 2020.
Regardless of your choice of activity, one thing's for sure, they won't come free.
But the summer heat is already here and there's little you can do to fix your financial issues so that you'll have the time of your life- that's what you're thinking, right? Not quite, because there are some things you could do now that will free up some money.
Follow these tips and while you won't have unlimited resources all of a sudden, you'll at least have some extra cash for at least one summer vacation!
Click NEXT to learn about what you can do today!
1. Adjust your withholdings
It wasn't so long ago that you had to think about taxes, especially with the extension this year. But think about them for a moment longer and ask yourself if you need to adjust your withholdings.
A lot of households rejoice over the idea of a tax refund. But what is a tax refund, really? It's not actually free money, though it probably feels like it. That money is all yours, you just happened to give Uncle Sam more than you needed- a loan, so to speak. So you can really consider that refund a year-long loan that you could have probably put to better use instead.
To adjust your withholdings, talk to your human resource department at work! They'll help you out with the necessary changes you have to make to your W-4.
2. Revisit your financial resolutions
Remember new year's even when you promised yourself so, so many things? Did you set any financial goals back then? If so, now's a great time to revisit them.
You may have already accomplished your financial resolutions, but if that's the case, nothing is stopping you from waiting until January 1st to set up new ones. But if you haven't achieved everything you planned on achieving, now's the time to figure out why. Perhaps it's a good idea to set smaller goals instead.
By doing so you could open up new budget opportunities while still keeping your goals in mind.
And, lastly, if you haven't actually set any financial resolutions for this year, why not start now? You should try to be more financially responsible without waiting for the new year to push you in the right direction, and this summer is a great place to start!
3. Verify information
Here's a mistake that can happen to you at any time, so it's not really a summer issue. But let's go over it now in order for you to avoid any headaches this sunny season.
Make sure you've updated all your information. If you've changed your phone number, email, or moved and forgot to update your information, this could lead to late fees and penalties if certain institutions can't reach you in time.
Of course, these fines will cut into all your finances and could even ruin your summer plans. So, make sure banks, insurance companies, credit card issuers and more have your updated information before it's too late. Verifying everything shouldn't take more than a few minutes but it could save you a few dollars!
4. Create (or update) your budget …
Now that all of that is out of the way, it's time to check your budget. If you haven't made one yet, now's the time. This will allow you to see how much money you've got to spend and where exactly you have to cut costs in order to make your summer dreams come true.
But if you already have a budget, now's a great time to update it. Why? Because your budget probably centered around the fact that we were under heavy COVID-19 restrictions. But, if they're now lifting in your area, it's about time you change things up a bit.
Before you prioritize your spending (our next tip!), though, you need to know what your budget looks like. So, creating or updating yours right now will help you fulfil your plans!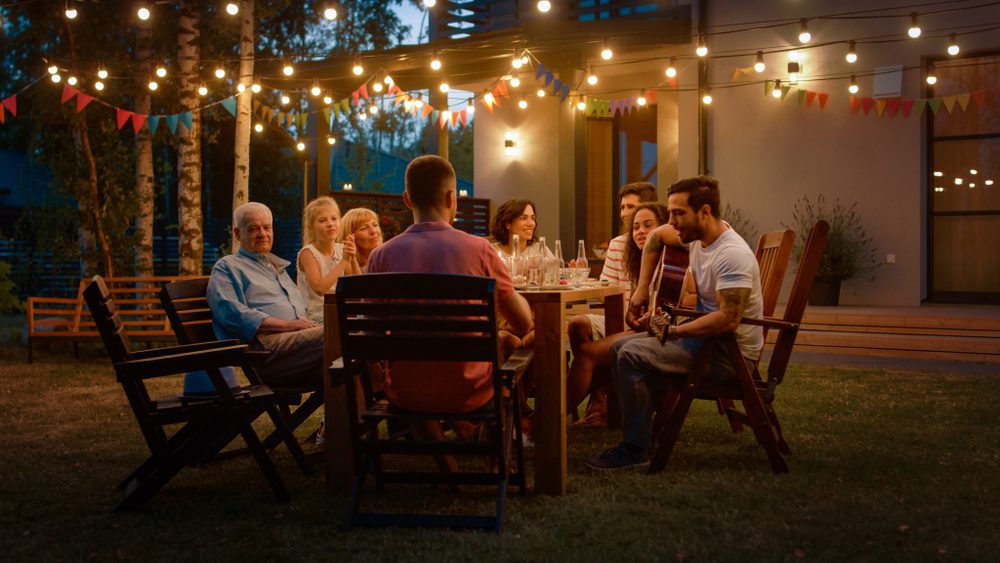 5. Prioritize your spending
Your budget will outline how much money you're making, how much you're spending on expenses you can't avoid and how much money you can spend on various activities.
Now that summer is here, your spending may look different, especially if coronavirus restrictions are now a thing of the past where you live.
For example, let's say you haven't been eating out as much lately. Instead, you probably stayed indoors and watched a lot of movies and series on popular streaming platforms. But now you might want to cut down the money you spend on Netflix and other platforms to instead go out more often.
These changes will help ensure that you won't go into debt, so it's important to review your budget as soon as possible!
6. Review your monthly bills
Can you save a few bucks even when you're paying your monthly bills? Absolutely, especially if lately you've noticed some of them going up, even by just a little bit. And even if you haven't, you shouldn't let that stop you from reviewing them.
What sort of fees are you paying? Is there a way to get a better deal? For stuff such as cable or your cellphone bill, the answer is usually yes. Since companies have to spend more money to gain new customers than they would in order to keep old customers happy, they're more likely to lower your bills, if you ask them to.
If you've been a long time customer, don't be afraid to call up and ask. Even just implying that you're ready to switch providers will get them to lower some of your bills!
7. Shop around
As with your monthly bills, it's time to figure out how you can spend less money on your insurance options- this may not seem obvious at first for a lot of people, but trust us you can save money!
The trick is to simply shop around. Too many people simply go with the first option they find, and then they're surprised as to why they're spending so much money on a monthly basis. The chances of finding a better deal are incredibly high, so there should be nothing stopping you from looking!
Don't just settle, it's your hard earned money we're talking about here!
8. Same goes for interest rates
Are you in good standing on your card? Then it may be a good idea to apply one of our previous tips to your interest rate. If you are, then it's time to call your card issuer, especially if you have a high interest rate on a credit card.
They may be willing to reduce your rate if you're a loyal customer, and they have been documented doing so for a while now- but, surprise surprise, this isn't really something they advertise. And why would they since they're getting more money if you don't know you even have this sort of option!
9. Pay off a card or two
But let's say the previous tip doesn't work for you- don't worry, it won't worry for everyone, but that doesn't mean you can't start working on ways of reducing those high interest rates.
You can either look into a balance transfer credit card if you need a little breathing room, or try out two interesting methods to pay off your debt! But let's talk about a balance transfer credit card first, in which you'll get a 0% annual percentage rate for a set amount of time, meaning that you can pay down your debt without paying interest.
Careful, only do this if you have a solid plan of paying off that debt, though!
If not, either the snowball or avalanche methods will work, in which you either start off by paying the debt with the lowest interest first, or the highest. It's up to you which way you want to approach this, but either methods have been known to work!
10. Consider a travel credit card
If you're planning on traveling this summer, especially if you've missed out on traveling last summer (and hopefully saved some money up in the process), then you should consider a travel credit card. These come with great perks that will help you save money in the long run.
One of my favorite perks? No checked bag fees!
As always, simply make sure you shop around. And if your budget isn't quite what you'd like it to be, remember there are great ways to enjoy an amazing summer vacation without paying too much! Just remember to swap costly activities for affordable ones to really stretch your budget out.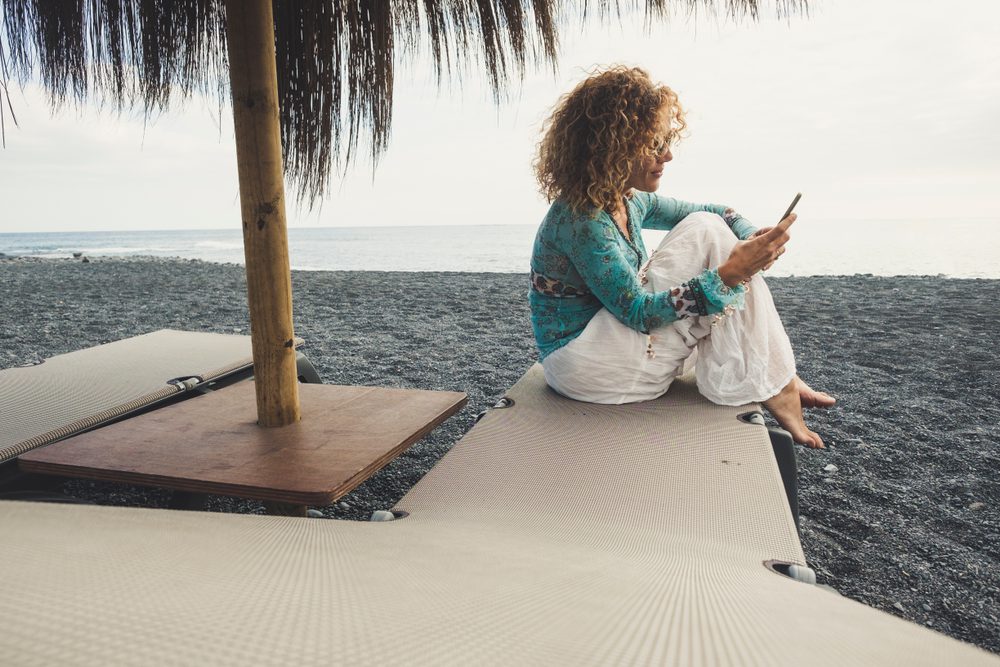 11. Finally do the rollover
If you've had several jobs in the past, all or most of which offered 401(k), then it's time to finally consider rolling over. You'd be surprised by just how many people don't do this, but it's best and easier to simply keep track of one account.
So, talk to your HR department about how you can do the transfer. No time like the present, and it'll definitely help take some financial worries off your mind so that your summer vacation will feel even more freeing.
So, there you have it. Here are our 11 tips on how to make the most of your summer while also ensuring that your finances are in check.
Have any comments or suggestions? Don't be afraid to leave them down below, we'd love to hear your opinions!
You might also like: