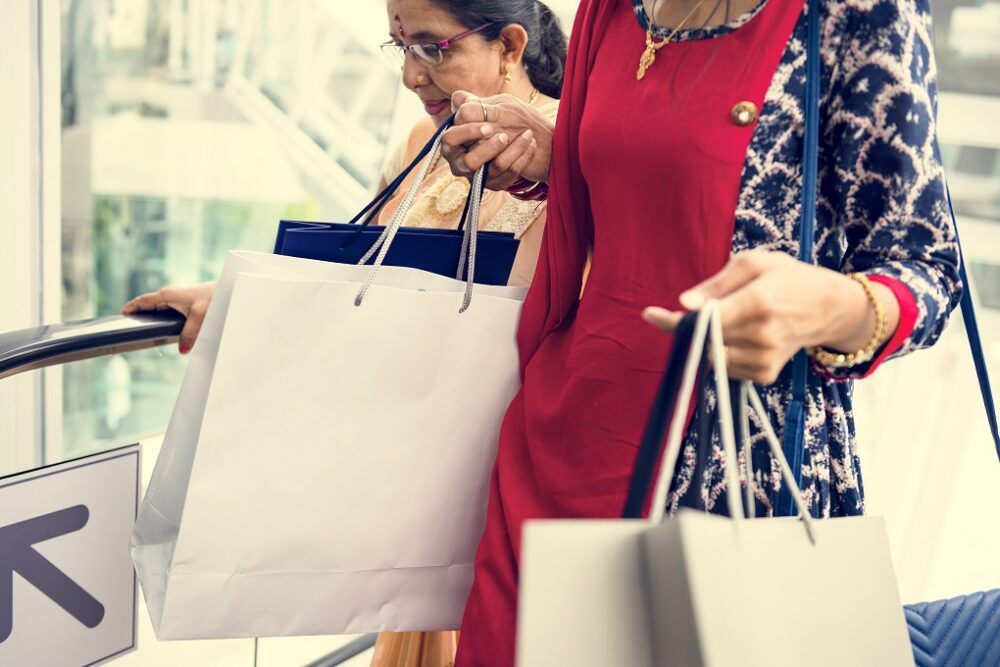 Thousands of people across the U.S. have marked down on their calendars for sales tax holidays and we think you should join in their ranks. This 'tradition' dates back to 1980 when Michigan and Ohio waived sales taxes on automobile purchases. Naturally, this was a one-time chance, but since then other states have join in, causing a sort of annual event.
We like to think of these holidays as being in the same vein as Black Friday. You get to buy something for less than you normally would, so why not?
When it comes to back-to-school shopping you can find great deals on electronics, shoes, clothing, and (obviously) school supplies! Most of these can be found in stores, but you shouldn't overlook online and mail orders since they may qualify for tax exemptions too. As an added bonus, Amazon will participate in your state's tax-free holiday on eligible items.
However, it's not just back to school sales that all these states are prepping for, though it's the most widely present tax holiday in the U.S. Depending on where you live you may want to prepare for natural disasters such as hurricanes or stock up on firearms and ammunition.
Here are all the holidays you can look forward to throughout the U.S. in 2020 and 2021!
Pages:
Page

1
,
Page

2
,
Page

3
,
Page

4
,
Page

5
,
Page

6
,
Page

7
,
Page

8
,
Page

9
,
Page

10
,
Page

11
,
Page

12
,
Page

13
,
Page

14
,
Page

15
,
Page

16
,
Page

17